Tri-Tec Manufacturing has been manufacturing quality products since 1972 and is certified to ISO 9001/2015.
The majority of our products are manufactured to DOD standards and are made to survive in some of the world's harshest environments. All of our products are 100% made in America! We provide a wide variety of actuators, gearboxes, fire-safe ventilation valves and Flux Drive couplings. Our products can be found on nearly every ship in the US Navy.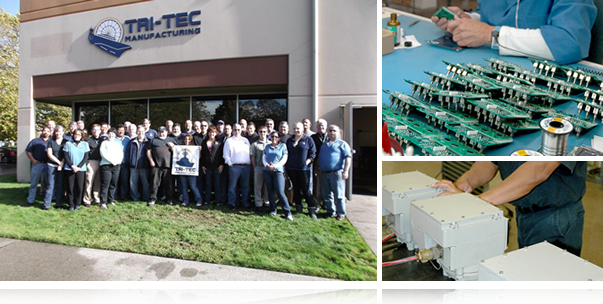 Our Actuators
We have most recently developed the completely non-intrusive electronic actuator (
NE
) which can be completely set-up using an external hand held device.
Fire Safe Stainless Steel Ventilation Closures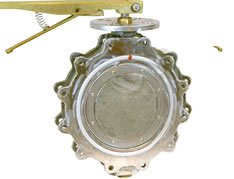 Our Fire safe stainless steel ventilation closures are the most rugged in the business. They are fully lugged for easy installation and readily mount with a wide variety of our actuators. They are built to NAVSEA dwg 804-1749102 and 103, Rev C. They are available in Round and Obround.
Electronic actuators (DOD-V-24657 compliant) capable of various network interfaces such as Profibus and Modbus.
NE - lightweight (quarter turn and multi-turn up to 15,000 inch lbs), completely non-intrusive
HE - quarter turn and multi turn up to 20,000 inch lbs
Flux Drive Couplings
Flux Drive Couplings are maintenance free, state of the art motor to load couplings designed to minimize system and bearing wear, vibration, simplify alignment and produce significant energy savings. They are currently available for motors to 500 HP. There are numerous coupling arrangements that fall into two categories: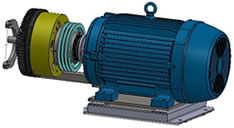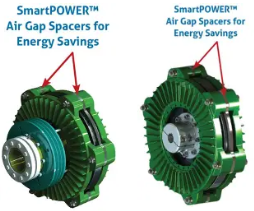 Click Here for information about Tri-Tec and the novel coronavirus Covid-19
Updated 10/1/21
Latest News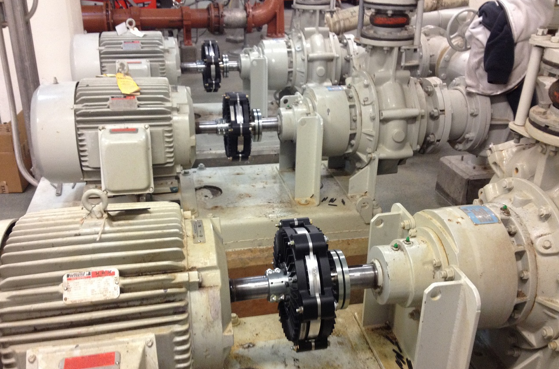 Flux Drive SmartCoupling and Adjustable Speed Drives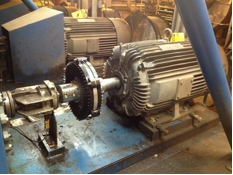 The world's only 'Drop-In' solution for providing energy and maintenance savings right out of the box.